3 gallon trunk MAF kit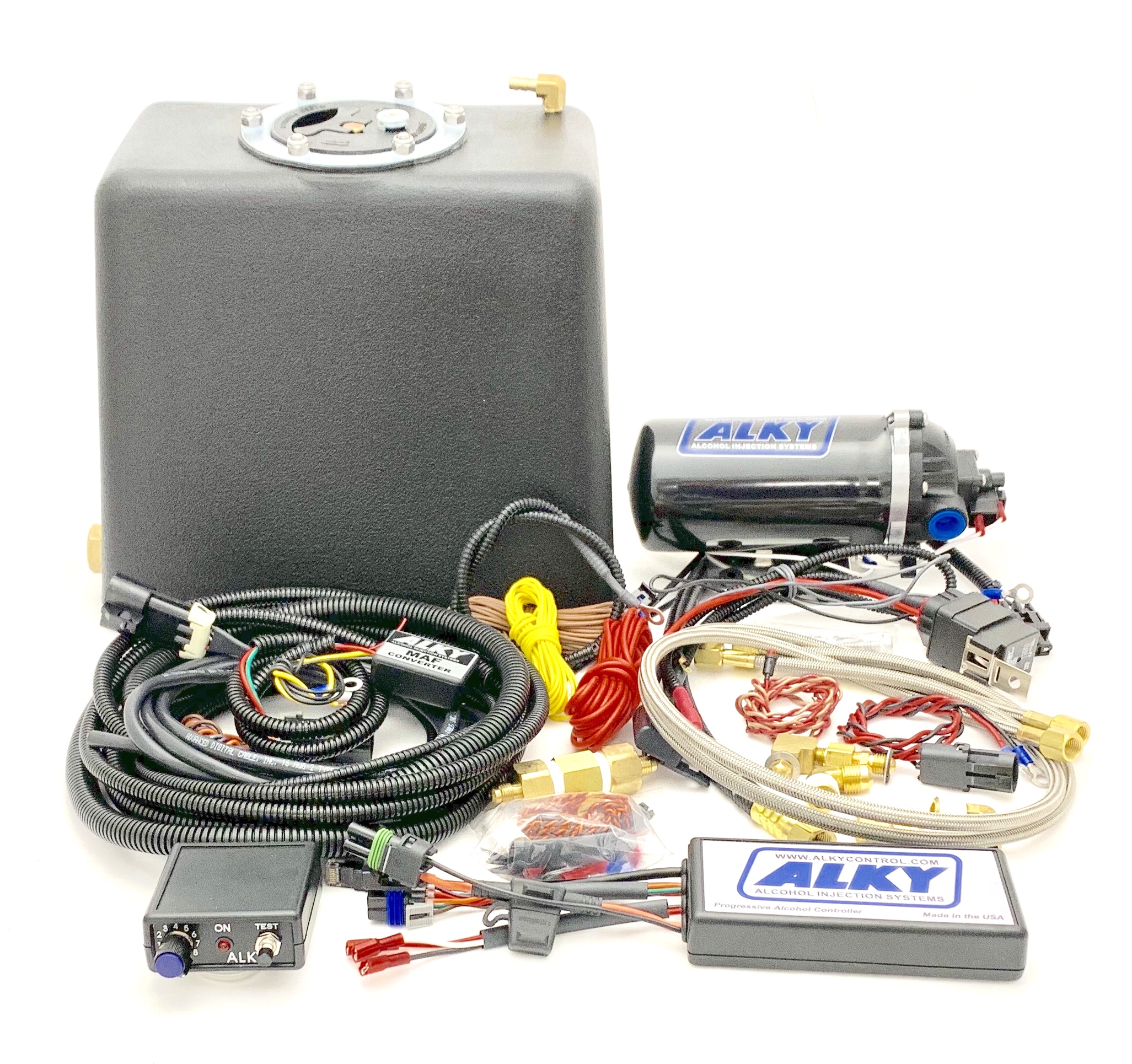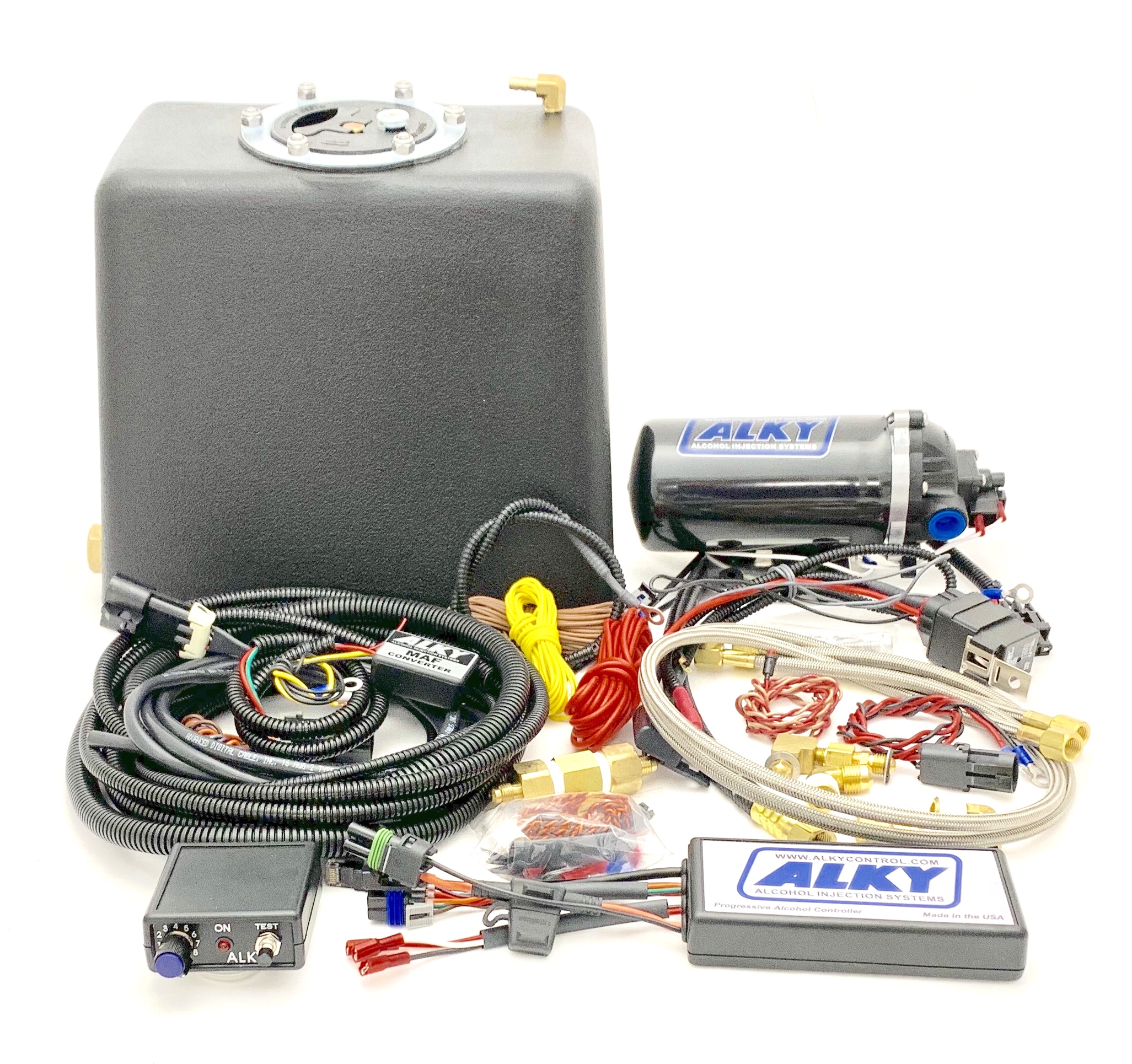 3 gallon trunk MAF kit
Kit for the 1999-2007 GM truck using the washer tank. Includes new GM washer bottle with kit already modified. MAF trigger for PD blowers like the Whipple, Magnusson, etc.
There are two variants on the pressure hoses used on the kit due to location of trucks throttle body. The standard kit hoses reach throttle body in center front of engine(stock location). The ext version includes a longer pressure hose to reach throttle body in passenger side of engine, example the older Whipple SC.
Note: On the 1999-2002 trucks GM used a different float type switch. The tank we supply supersedes the original ones on those trucks and you will need to get a new float switch for tank. On the 2002 and up, simply re-utilize your float switch. We sell the float switch separately in another listing. Also, if the truck is a base model Silverado, it may not have come from factory with a float switch/level indicator. You will need to purchase the float switch/indicator separately. Not sure, look on side of tank for a plug with wiring. Or call us.
Note: There is an option for a vertical panel in the event truck is a 2WD and the cubby slot is open on the dash between the gauge cluster and drivers side AC vent. 4WD trucks will typically have controls in this slot of the dash, choose the Horizontal version.